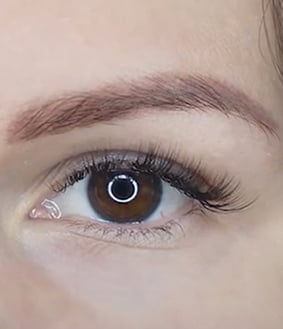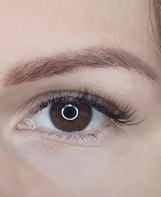 Emergency saline tattoo removal may be your saving grace if you just had a bad microblading or eyebrow tattooing job!
If you regret your tattoo or if you went to a technician who did a poor job, we may be able to lighten or sometimes remove the fresh tattoo entirely using the saline removal technique within 48 hours of getting the tattoo.
The sooner we remove it, the better its chances of disappearing for good. This is a very safe and effective method for fresh new tattoos or microblading.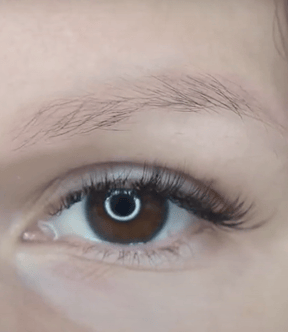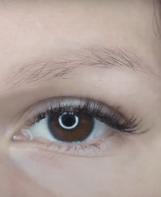 Frequently Asked Questions
Avoid wetting the treated area for 48 hours

After 48 hours apply Cavilon Barrier cream only once that day. If you are prone to hyperpigmentation, continue with the Cavilon Barrier cream until all the scabs have fully completed peeling

Do not touch, pick, peel or pull on the dry flaky/scab as it may lead to irritation, infection and loss of pigment and/or scarring

Do not expose the treated area to sun tanning/excessive sun exposure. Microdermabrasion, derma planning, laser treatment, and chemical until the area has healed.