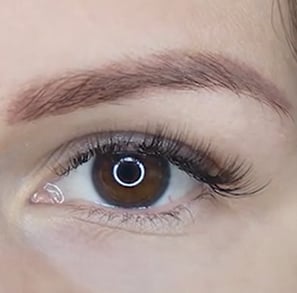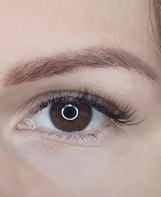 Non-laser removal will lift, improve and remove bad and unwanted permanent makeup tattoos.
It is safe, natural, non-toxic, non-acidic, and gentle method of removing tattoos with minimal irritation and inflammation and healthy way to improve the appearance of even the most stubborn pigment stuck in the skin.
Any form of tattoo removal is a process. The number of sessions needed varies for each client depending on age, a saturation of previous work, and desired future brow treatment.
A minimum of 3 sessions is required to see the result). Additional sessions must be booked 8 weeks apart.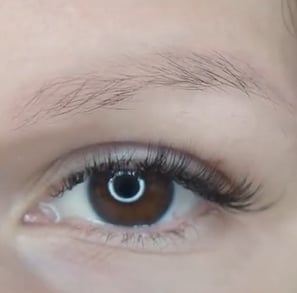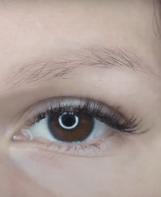 Frequently Asked Questions
Avoid wetting the treated area for 48 hours

After 48 hours apply Cavilon Barrier cream only once that day. If you are prone to hyperpigmentation, continue with the Cavilon Barrier cream until all the scabs have fully completed peeling

Do not touch, pick, peel or pull on the dry flaky/scab as it may lead to irritation, infection and loss of pigment and/or scarring

Do not expose the treated area to sun tanning/excessive sun exposure. Microdermabrasion, derma planning, laser treatment, and chemical until the area has healed.