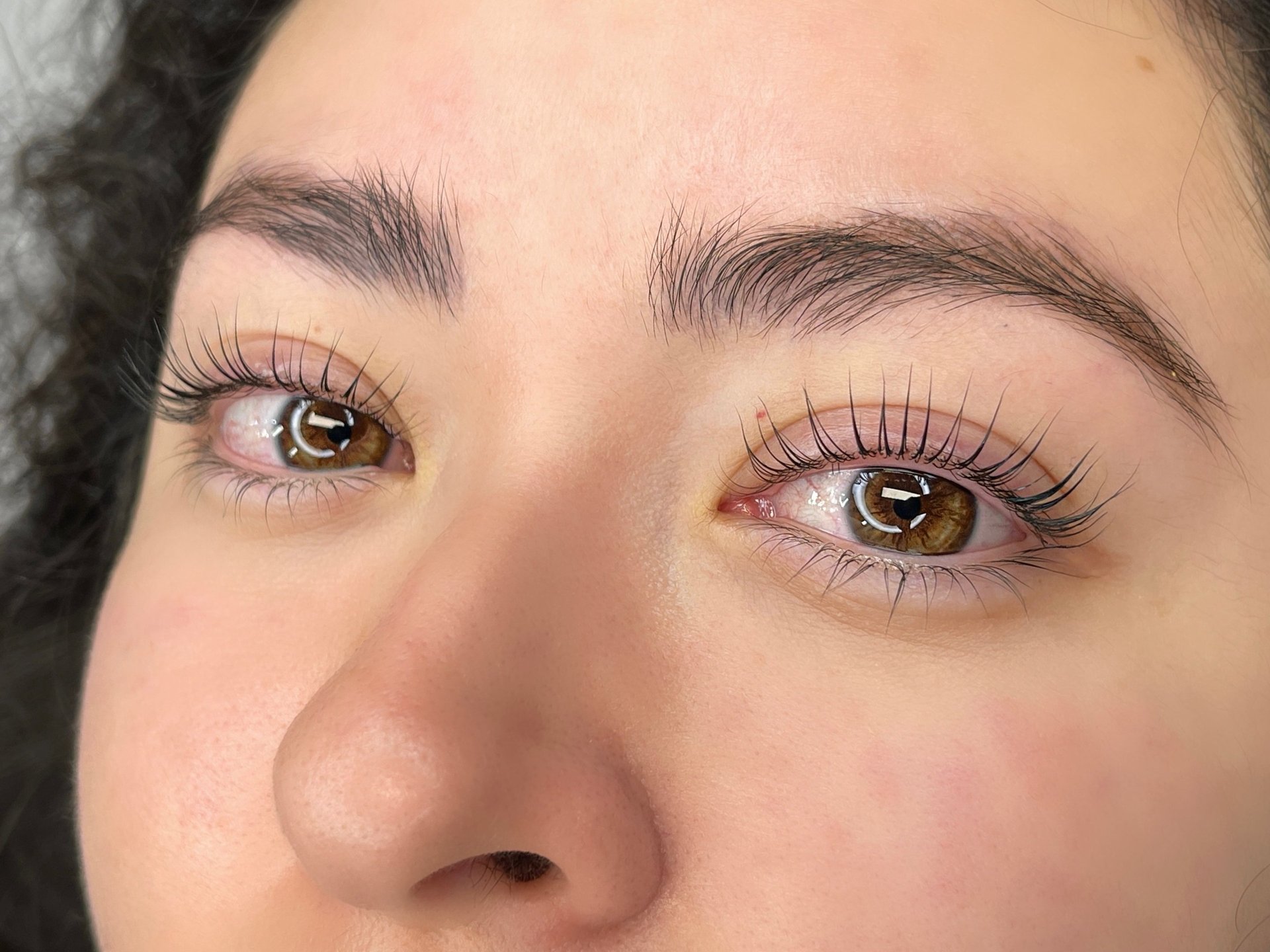 Signature Keratin Lash Lift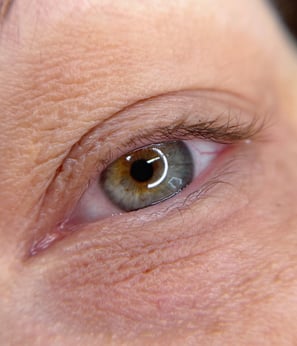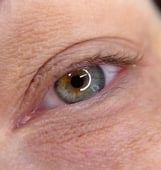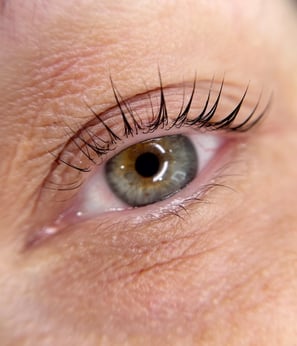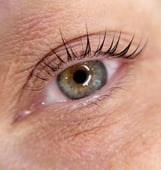 Unleash the beauty of your lashes with our Keratin Lash Lift! This innovative treatment will enhance the natural curl of your lashes, leaving them looking fuller, longer and more defined.
Using a safe and gentle formula infused with keratin, our lash lift will nourish and protect your lashes, ensuring they stay strong and healthy. Say goodbye to daily curling and mascara and hello to stunning, low- maintenance lashes that last for weeks! Book your appointment today and experience the magic of our Keratin Lash Lift.
Frequently Asked Questions
Do not wear contact lenses to your appointment

No waterproof mascara or curler within 72 hours to the appointment

No caffein for 4 hours prior to the appointment

Do not spray tan 48 hours to the appointment
Keep your lashes and eye area dry for 12 hours

Use a lash conditioning serum to hydrate your eyelashes

No water or mascara on lashes for 4 hours

Skip the eyelash curler

Brush your lashes gently to retain the shape